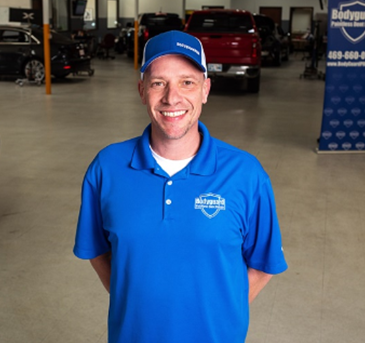 Patrick Cantrell
Patrick is the founder of Bodyguard Paintless Dent Repair. He has more than 20 years of experience in the auto repair field and 18 years in the PDR business. He started Bodyguard in 2002 and saw it flourish due to his strong work ethic and the relationships he built in the body shop, insurance, and PDR industries. Patrick has a wife, three kids, and three dogs. He loves cooking and spending time with family and friends.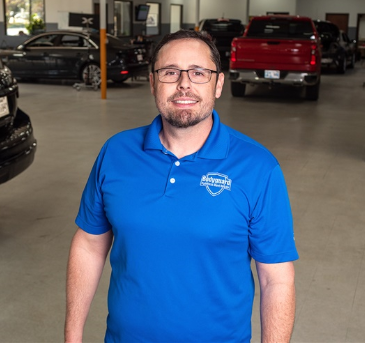 Jonathan Grubbs
Jonathan joined the team in 2015 and is responsible for procedures, systems and growth management. He has over 30 years of experience in the automotive repair industry and 25 years of PDR practice. He previously traveled the country fixing hail cars but needed to make a change in order to be home with his family more often. Jonathan is married and has two young sons, and he loves spending time with them.
Team Members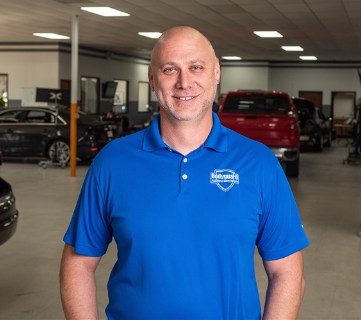 Chris Gottlieb
General Manager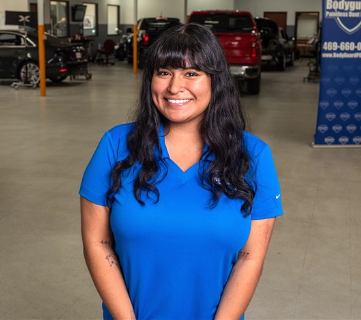 Maritza Ortiz
Customer Service Rep.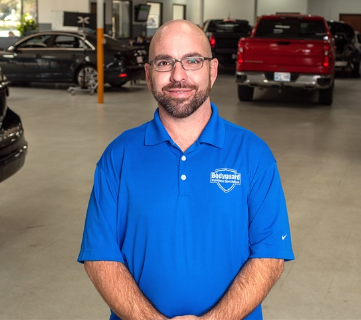 Andy Costa
Paintless Dent Repair Specialist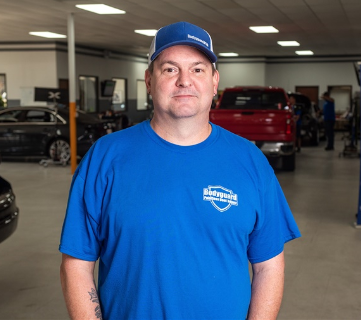 Duane Stubblefield
Paintless Dent Repair Specialist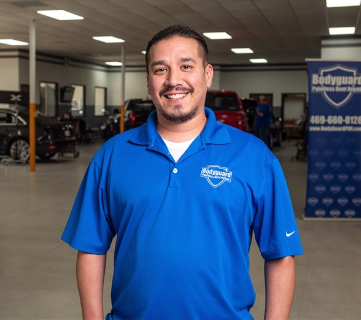 Rolando Martinez
Paintless Dent Repair Specialist
Paul Kemp
Removal and Installation (R&I) Specialist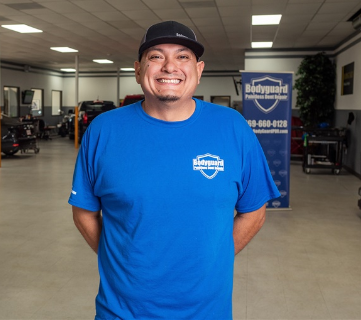 Issac Reyes
Estimator and Customer Service Rep.